PANDI Claims Management Inc. 


Main goal is to provide timely and adequate assistance 24/7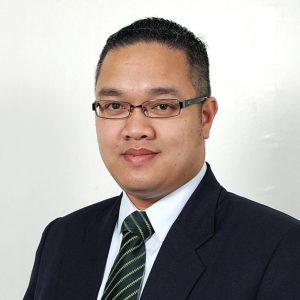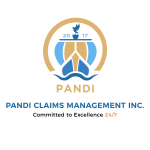 THE PEOPLE BEHIND PANDI CLAIMS MANAGEMENT INC.
Having a new name is just the beginning.
We at PANDI, we guarantee to deliver quality service and result 24/7. Our team is composed of individuals who are an "ace" in their own fields, and  possesses the required competence, dedication, integrity, and team work.
NEWS & EVENTS
9 crew were reportedly evacuated on May 17 or 18from distressed bulk carrier
NEW BEGINNING
, anchored at Ngo Bay, New Caledonia, since May 12. Cause of evacuation unknown, medical assistance was mentioned. Read full article in
fleetmon.com
MANILA - President Rodrigo Duterte has signed into law the rice tariffication bill, his spokesperson Salvador Panelo said on Friday. The law will replace the present quotas on rice imports with tax. Local farmers had opposed the rice tariffication bill, fearing it would flood the market with cheaper rice from abroad. See full articles from
ABS-CBN NEWS
Caraga Region is located at northeastern part of Mindanao. It has five (5) provinces, namely: Dinagat Province, Surigao del Norte, Surigao del Sur, Agusan del Norteand Agusan del Sur. Caraga Region is now hosting several mining projects producing various mineral commodities particularly but not limited to gold...
PANDI Claims
Management Inc.
Committed to excellence 24/7
Click link below
for more news and events