We appoint marine cargo surveyors that conducts survey and investigation in cases of damage to goods that are imported and exported.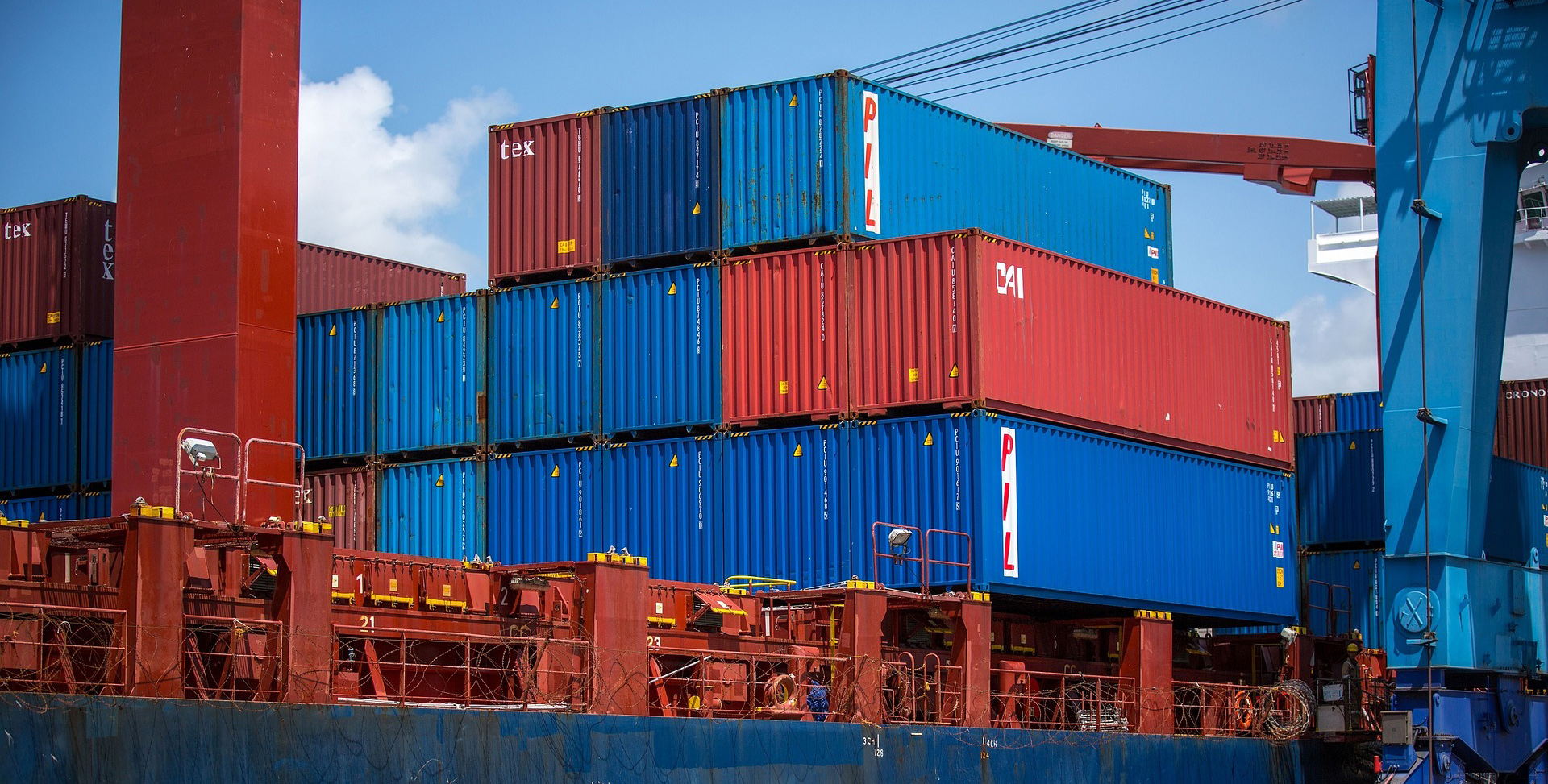 MARINE/CARGO
CARGO
Assisting in the Pre-loading Survey of Nickel Ore Cargo Pursuant to the standards set by the IMSBC Code, and various Circulars
Conduct Container Damage Survey
Conduct Cargo Damage Survey
Investigation of Cargo Shortage Claim, Salvage  Value, Destruction of Cargo
Conduct Initial/Final Draught Survey
Assisting in the release of Long Outstanding Container, seized cargoes from the Bureau of Customs
Handling of Court Cases arising from claims by different parties
Other matters as may be required by the clients
VESSEL
Assisting in H&M Damage Surveys
Conduct investigation on collision and/or contact incidents
Conduct  On-Hire and Condition Survey
Conduct Off-Hire and Condition Survey
Conduct Pre-Entry Condition Survey
Undertake investigation on Pollution incidents/cases
Handles vessel's arrest/detention, and the lifting of detention order
Handles agrounding/sinking incidents
Other matters as may be required by the clients
CREW/PEOPLE
CREW
Investigation on cases involving illness, injury, disability, or death of a seafarer
Handling of claims for benefits under the seafarer's POEA/Employment contracts
Investigation on cases involving dismissal, desertion and/or labor action by a seafarer
Investigation on the circumstances involving the whereabouts of a seafarer
Investigation and assistance on cases involving Piracy
Assistance in the processing of seafarers documents and permits relative to repatriation
Other matters as may be required by the clients
PEOPLE
Handling of Stowaway incidents
Investigation about the cause of death, and/or extent of injury to stevedores
Other matters as may be required by the clients
CUSTOMS BROKERAGE
CARGO
Customs Clearance – Releasing/Delivery of Cargo to Consignee's Warehouse.
Break Bulk Cargo Handling.
Special Project Cargo / Heavy Lift.
Trucking Services
Handling of cargo seizure, and/or detention.
BOC – AMO Facilitation and Accreditation.
BIR-ICC Clearance Assistance
Tariff Consultancy and Trade Facilitation to Government and Private Entities.
VESSEL
Conversion of vessel's registry from foreign to local.
Processing of vessel's clearance with Marina/BOC.
ACCREDITATION
BIR Broker Clearance Certificate
Customs Account Management Office
Value Added Service Provider Registered